Post by RED on Jan 16, 2014 19:29:22 GMT -6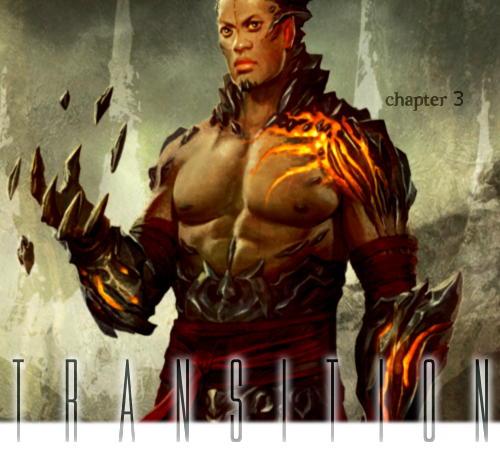 To connect with their people, gods often came with a 'speaker' of their own - demigods that stood at their right hand and assisted them in leading their nations. These half-gods often would come to the mortals, informing them of their divinity's wishes or any important news or warnings. As their name stated, they spoke for their higher powers.

Borim, the divinity of the South, informed the other gods that he did not wish to have a speaker, and instead often spoke for himself. They saw nothing wrong with this and judged him little on his own decisions - but decided themselves that they would use the relatability and proof of their speakers to guide the countries they had founded.

Three hundred and eighty years had passed since the fall of the Empire, each corner of the continent growing in their own personal ways for the better of their people, that was... except for the South. Borim had became dark and distant, meddling with the lives of his people and causing ruin and destruction often for his own selfish causes. He adored the power, he revelled in it, and soon - it became him. And it was dangerous.

The divinities told Borim the lines that none of them were to cross. They had come to save these mortals, not to play with them as toys or things below, but to let them live the lives they chose. Eventually, when Borim lashed out at them.. they took him down - Orik, Brynne, Dym, and Jag together. The country was left godless.

They knew something had to be done. Brynne, of the four, thought of a heavy sacrifice. She took part of her light within the palm of her hand and gave it to the land in the south to ensure the soil's health.. before the four divinities sealed it off with an enormous wall of glorious stone. Its center gate, between the two mountains at the country's opening, was fixed with a seal too powerful to even scratch by human will. The seal surrounded the entirety of the country and its borders - mountain walls and coasts alike. Nothing came in, nothing went out. Whatever god would come and be able to break the barrier to the ground.. would be worthy of ruling the people behind it.