Post by RED on Feb 4, 2014 18:22:07 GMT -6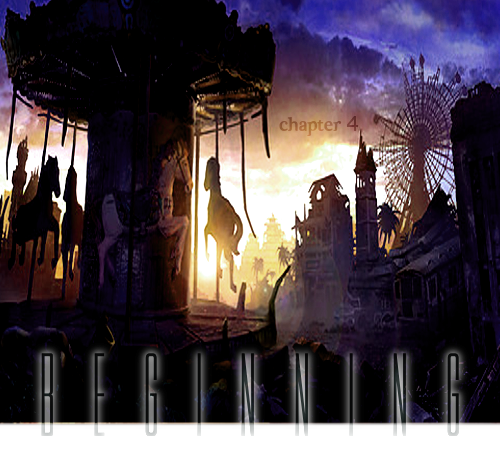 And thus our story begins. Nearly one hundred years after the wall in the south emerged, the three countries have had quite the journey in their separate ways. An air of change - both positive and negative - hangs over the lands.



-WINTER-


Aquavia's technology has always been stable. Their advancement is grand and the separation between the trade city and the capitol beneath the water grows further apart as class systems become more and more apparent. Their economy is strong, though some wonder if the twin gods ruling above them work as one.. or moreso as two.

Hryst's people are struggling and in distress. Their resources and harvests were bountiful and plenty in the spring and summer months - though with the harsh blizzards as of late, the waters have frozen and ships that dare navigate what little water is left have often come up missing.. They are losing money as well as the health of the crops they've stored - not being able to gain profit from their regular trades. Brynne worries for her people.. and is doing all she can to calm the storms.

Domahn Tir's borders have become less travelled over the years. Some wonder whether Orik has become silent.. or if He sees no want to be a part of the world as a whole - and only to shut his own people away for protection. Isolation is a very current key issue. Goods still circulate about, but little fact has been heard of the nation by word of mouth.. only rumors.

The Empire was turned to ruins four hundred years ago, leaving crumbled buildings and destroyed suburbs and downtown areas alike. Its level of threat has only grown since nature has retaken its rightful place within it - the sword of the gods still pierced down in the heart, towering over all scrapers. Trade routes circle around the large city in the desert sands if well-enough prepared to make the journey. Some adventurers even risk heavily enough to explore within the the ruins themselves...