Post by RED on Aug 31, 2014 21:44:17 GMT -6
Okay so I'm still holding off on making my character Aman (that I always log into and never do anything with xD) for plot reasons. I have had the COOLEST damn character ideas this summer and am finally caving and making another one because I just can't take it and apparently am a masochist with how many things I have going on >.< ... So I'm going to pick ONE.. only one.. (for now).. to make.
1. Hrystic Pirate
Giftless/Godless. Outlaw. Rowdy. Late 30's, early 40's. Has his own ship and crew, sails to any nation, trades and ports often. A flirty lady-lover that adores to pillage and cause an all-for-fun ruckus. Drinking, singing, dancing, fucking, shooting. Your average pirate scounderal. Possibility to make a deal with 'Avarice'/Greed later in plot. Shallow and playful, out to get rich and live a life of adventure and selfishness.
A lively, humerous pirate dog.

2. Zhadrani Street Urchin
Has Split-Personality Disorder and is a bit mentally slow. Late teens, stopped mentally developing at early teens. His 'bad kid' side (as he calls it) will have made a deal with a desecrant. Nothing that would make him on the uber-offense, but rather a more annoying/interesting power. His other half is, again, only a personality (as per the disorder) and offers no greater talents or powers. A snarky, hateful, rather horrifingly gruesome side while he - himself - is a kind and rather oddly caring soul. Sadly, this might not be the biggest 'out of my comfort zone' character for me.
A dysfunctional basket-case.

3. Domhan Tirian Ex-Huntress / Hrystic Ex-Scout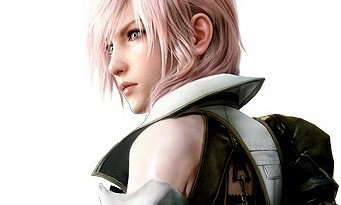 Would be diagnosed with psychopathy with the following symptomns: a viewpoint that encourages her to be anti-social, lack of correct consciousness and empathy. Has become addicted to feeling anything she can by seeing other peoples' emotions. Causes chaos, pain, suffering for this attempt. Another desecrant follower, true follower.. because they've caused people to feel so much upon their arrival. She believes they are her answer.
Intellectually and chaotically disturbing.