Post by RED on Jan 16, 2014 18:57:07 GMT -6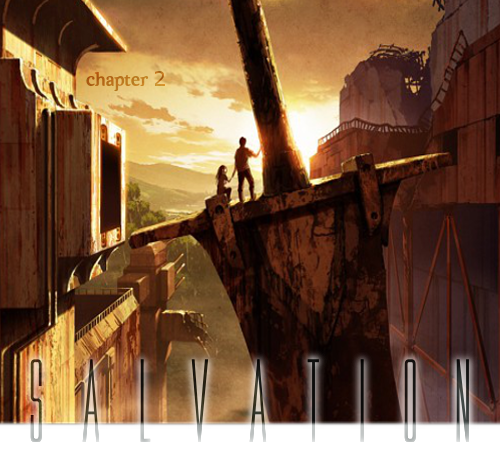 They came, hearing their cries and consolling between themselves to answer the calls of humanity. Five higher powers from a realm beyond mortality heeded them, travelling and descending to the continent. A sword began to plummet from the sky - much taller than the largest sky scraper within the empire - and crashed into the the heart of the massive city. The gods came down then, telling the people of their arrival and how they'd heard their prayers.

The divinities vowed to the people that an empire such as this would never flourish again, that a nation so hateful against its own would become only a memory of days past. To ensure this, the gods split to the four corners of the continent - North, South, East, and West - allowing the people to follow their own paths in the creation of four new nations with the center of the empire crumbling into nothing more than sand and ruin.

Domhan Tir, an eastern district of the land as old of the empire itself (having been used for the farming of resources), became a country at last under the rule of the divinity Orik - facing away from technology and the abuse of the earth's balance and beauty.

The undiscovered north, past the cliffs and miles and miles of valleys and rivers, became the road for pioneers that wished for a strong country dependent on honor and values. They followed the rule of the divinity Brynne, finding much wealth within the land both atop and beneath the soil.

To the west, the great islands and vast blue ocean, became the home of the two twin divinities Jag and Dym. The people that followed them were believers in the progression of comfort, science, and technology.

To the south, Borim lead whoever wished to follow into the mountains promising a country of great power and strength, standing together as one and overcoming all obstacles without the need of advancing in technology, but rather using the power of their own bone and muscle to secure a grand future.